The economy of the country is constantly deteriorating in the Valley government and economists are also worried about it. Meanwhile, the country's senior lawyer, Harish Salve, has blamed the Supreme Court for the current economic downturn. He said in a statement that in 2012, the Supreme Court rejected 122 licenses in the 2G spectrum case and in the year 2012, the allotment of coal mines was also rejected.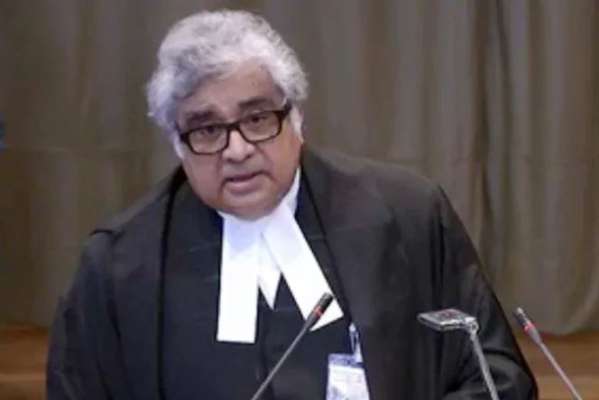 Harish Salve says the two decisions have had a profound impact on the Indian economy. According to Salve, the negative impact it has on the economy of the country needs to be considered. He said this while talking to The Legal Lett, a legal news website. It is noteworthy that this website is run by senior lawyer Indira J Singh.
Harish Salve, referring to the revocation of the 2G spectrum license and coal mine allotment made by the Supreme Court in 2012, said, "I believe those who are responsible for wrongfully licensing 2G. They should be controlled. But rejecting all licenses at once was not the right decision. That too when it has foreign investment in it. "He added," Look, when investing in a foreign company or a person, it is a law that he should have an Indian partner as well. But foreign investors did not know how to get a license from their Indian partner. Foreign investors invested crores of rupees, but the Supreme Court rejected the license in a jolt. "