Conner. Chhatargarh police station area of ​​the district, a man was beaten to death in the head due to illicit relations. Police have placed the body of the victim in the mortuary of PBM Hospital in Bikaner Police are investigating the matter. The massacre of the murder spread to the village.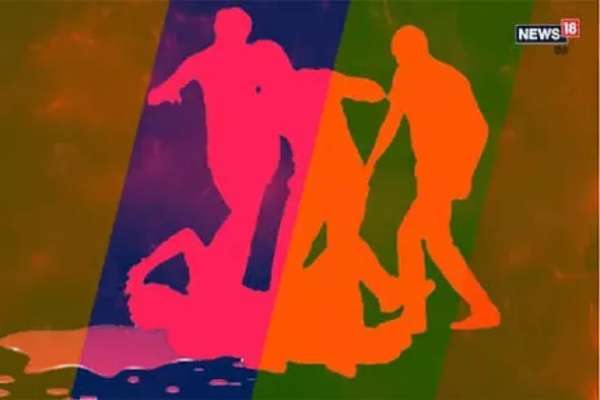 According to police, the murder took place in Satasar village of Chhatargarh police station around 9.30am on Sunday night. According to information, a man named Sabir had illicit relations with a woman. It is being reported that the woman was seen by her husband somewhere along the way. This made him angry. It is alleged that the woman's husband and two other accomplices beat her severely in Satyar on Sunday night. This left Sabir seriously injured.
Upon notification of the riot, Sabir's house arrived on the spot and the injured person was immediately taken to PBM Hospital in Bikaner. Doctors there declared her dead. The family of the victim has filed a case against the woman's husband in this regard. No arrests have been made in the case so far. Police are questioning villagers and family members. Police are busy getting to the bottom of the matter.